Our experience is measured by: 
– More than 500 trainees we have welcomed to our site in Alsace
– Numerous prevention actions with companies of all sizes and leading companies, national and international
– Our research work initiated by our team of specialists
These elements allowed us to initiate several concepts specific to CREDIR such as GQL, 3days training session, invictogram, #PSL, "2S&H"… 

Quality of Life at Work (QLW) has become a major concern for organizations. Some large companies regularly inquire about the well-being of their employees. All organizations are finding it difficult to hire the right people. The motivation of the teams is more than ever a key factor in collective performance. 
Despite all of this, even the most virtuous organizations are faced with a real conundrum: employees who flinch, regardless of their age or profession. What to do about it? 
For us QLW is no longer enough. The global balance of an individual is not limited to his professional activity. 
The Global Quality of Life (GQL) is based on three equally important pillars: 
Health, to

be monitored

 

Quality of Life at Work 

(Q

LW

)

, to

be

optimize

d

Quality of Life Outside Work

 

(

QLOW

)

, to

be

b

oost

ed

 
The GQL is a major component of the CREDIR's whole pedagogy.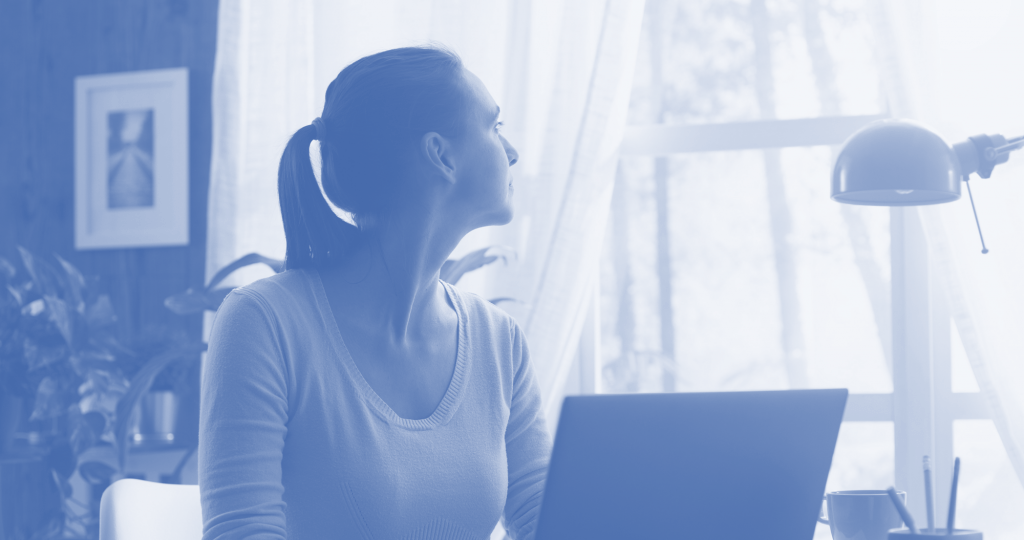 The 3-day training session at CREDIR
For 3 days each month, since 2013, CREDIR has welcomed professionals:  
To help them

anticipate the second

half

of their career

To prepare

them

to take up a new position

To bounce back

from

burnout or a

failed

situation

.
More than 1,000 hours of interviews (30,000 pages) have already been transcribed and analyzed. The concept of Global Quality of Life (GQL) is the result. 
The invictogram is a summary of CREDIR's research and observations. The purpose is to understand the signals of a poor Global Quality of Life and to measure its multiple consequences. It is an educational tool to better understand the concepts of GQL.
#WEL: Weariness Exhaustion Loneliness
#WEL is a concept born from the observations of our research team during the COVID-19 pandemic.
To the Poison, #WEL must give the antidote (Project + the "2S&H" Sport, Sleep & Health + Team).